Leslie High School Winter Drumline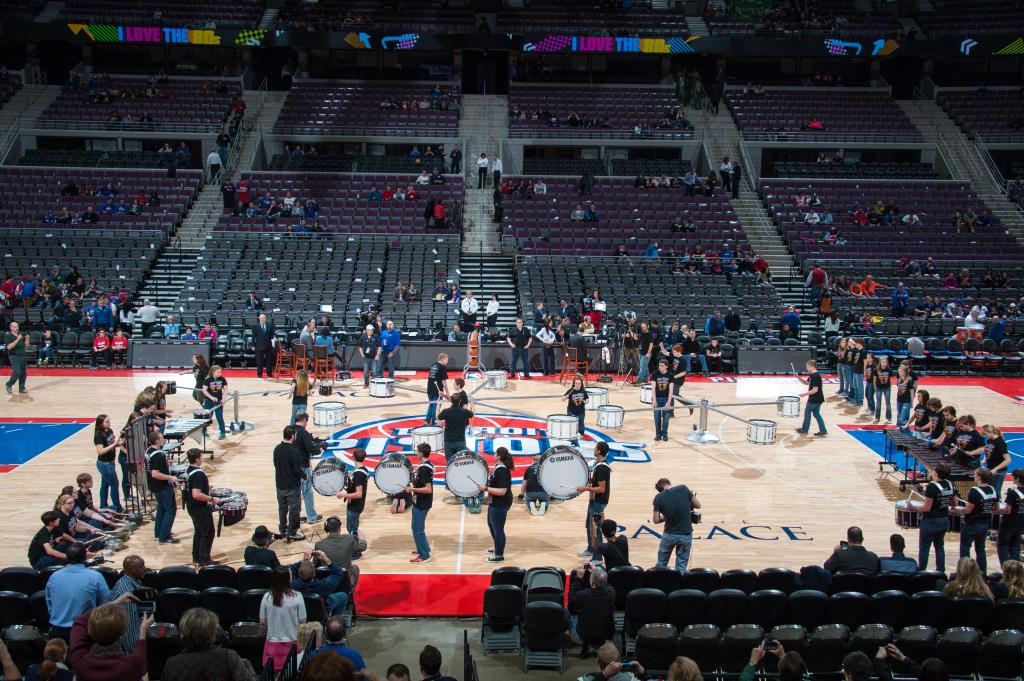 The Leslie Winter Drumline is an ensemble that focuses on the education and performance of indoor rudimental percussion shows. The group is open to anyone currently enrolled in band at Leslie High School. About 75% of the group is actually made up of wind players, who are taught the basic percussion fundamentals and given the opportunity to be a percussionist in the ensemble.
Click HERE for ticket information for the Feb 8th, 2016 Performance at the Palace of Auburn Hills!
Sign up for Winter Drumline reminders! via Text: Text @WDrumline to (517) 721-7523
via Email: Email WDrumline@mail.remind.com to subscribe
Performance Schedule
2017 dates coming soon!