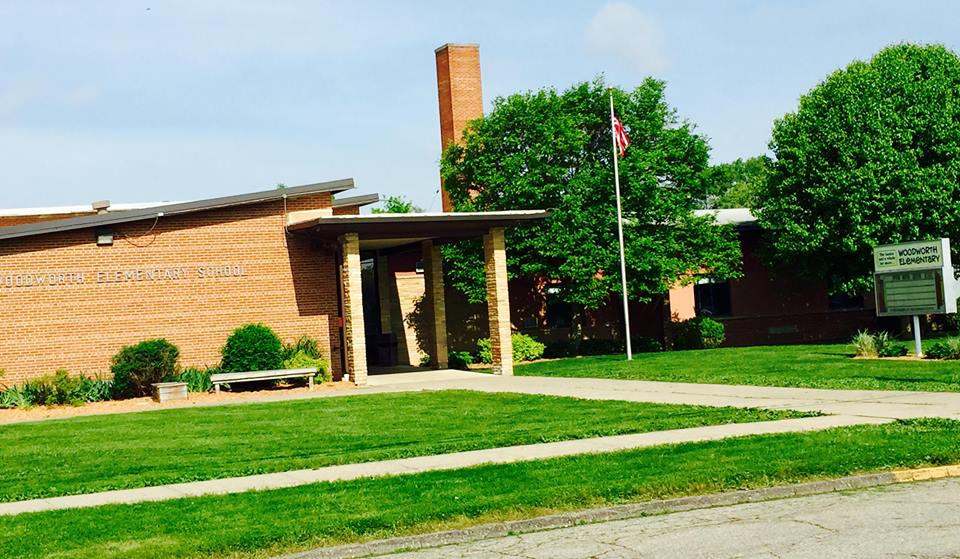 Woodworth Elementary School - Where students and staff pledge to be S.T.A.R.s: Safe, Trustworthy, And Respectful.
Welcome to Woodworth Elementary School's webpage. We hope you find this site useful and we will be making updates and necessary changes as quickly as possible. Keep in mind, a website is always "under construction" as information constantly needs to be updated.
Picture day is on Tuesday, September 27th.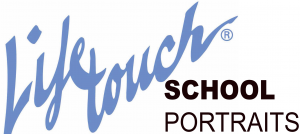 Principal: Jim Dell
Secretaries:
Cindy Bean
Dayna Montroy
Phone: 517-589-5151
Fax: 517-589-5548