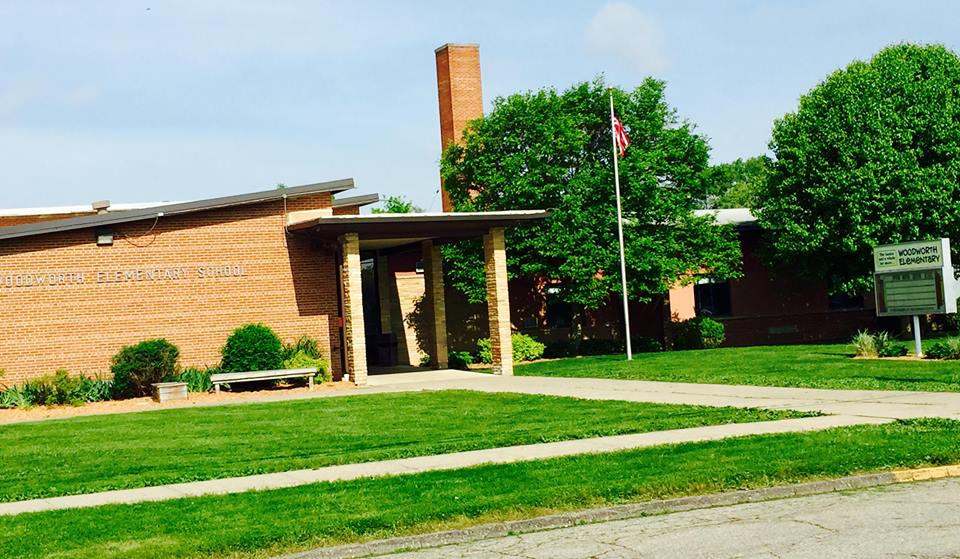 Woodworth Elementary School - Where students and staff pledge to be S.T.A.R.s: Safe, Trustworthy, And Respectful.
Welcome to Woodworth Elementary School's webpage. We hope you find this site useful and we will be making updates and necessary changes as quickly as possible. Keep in mind, a website is always "under construction" as information constantly needs to be updated.
We are excited for these changes to happen this summer at Woodworth.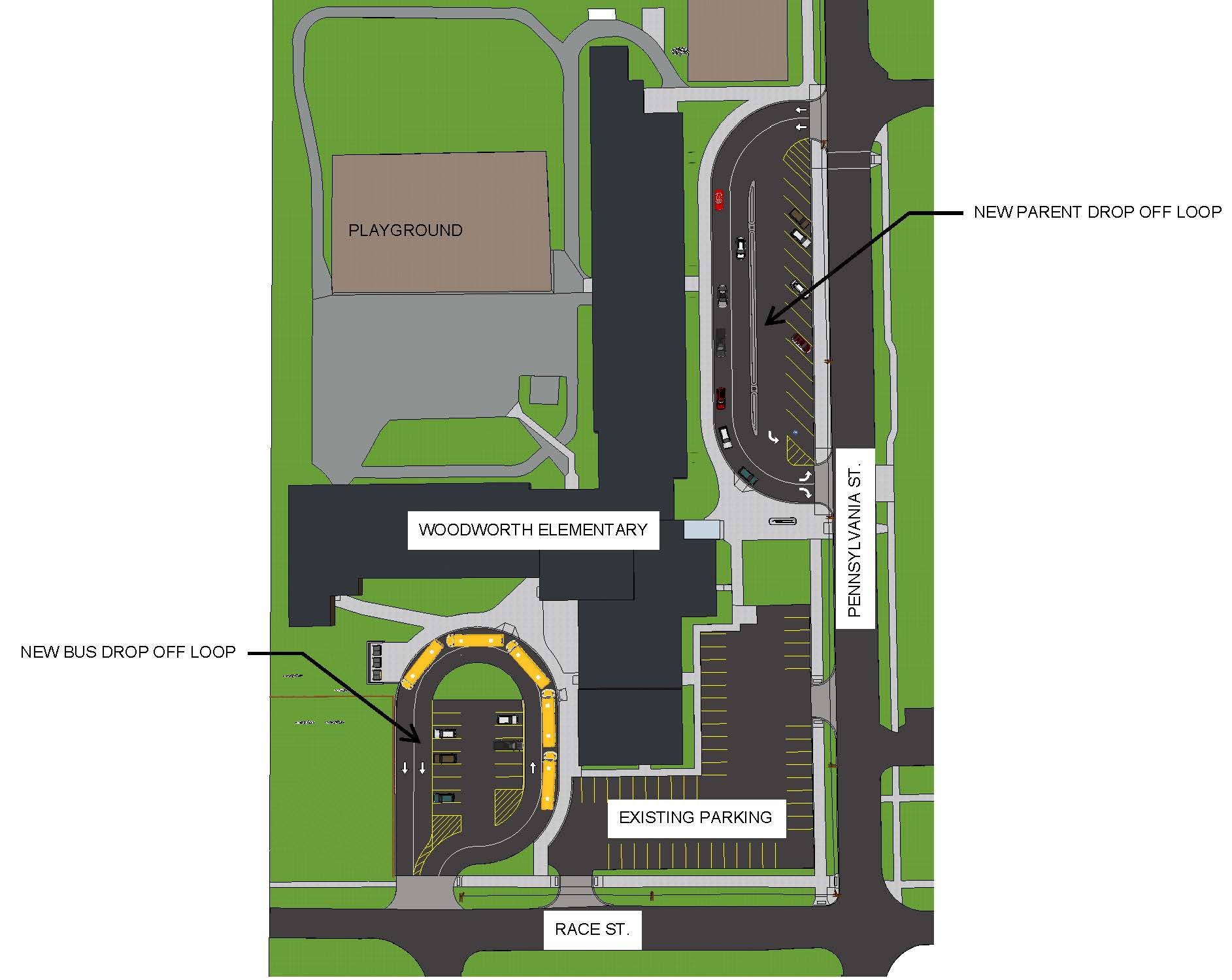 Remember that there is NO parking in the Woodworth parking lot between 7:00 am and 3:00 pm. It is for STAFF ONLY. There is plenty of parking along Pennsylvania and Race streets for pick-ups and drop-offs. Next school year this situation will be changed. Thanks to all who voted for the Sinking Fund.
Also remember when using drop-off lane that you MUST pull forward as far as possible and DO NOT exit your vehicle. Make sure your child exits from the passenger side of the vehilce as to avoid traffic.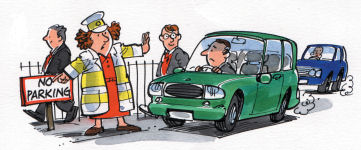 Principal: Jim Dell
Secretaries:
Cindy Bean
Dayna Montroy
Phone: 517-589-5151
Fax: 517-589-5548